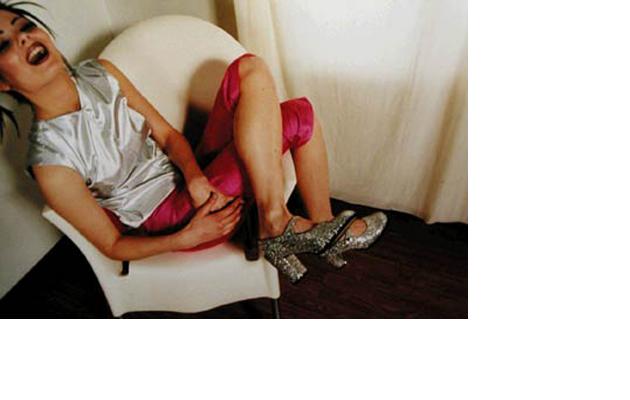 false teeth

16 mm film

False teeth is a 16 mm film, that I wrote and directed. The film has been exhibited as an installation in art museums and galleries and screened in filmfestivals.
False teeth is about the problematic private life of a young female dentist.
She has a quarrel with her boyfriend, shoots him and flies away.